side projects
Sometime I write about music and cycling. Sometimes I take photos of live music. The rest of the time, I co-produce a comedy festival.
WOODSTOCK COMEDY FESTIVAL
I am the Creative Director and a Co-Producer of the Woodstock Comedy Festival -- a 501©(3) not-for-profit to benefit two charities: Family of Woodstock (fighting domestic violence) and Polaris Project (fighting human trafficking). The event has been a huge success in our four years. We've made thousands of dollars for our charities, and thousands of people laugh. Not bad for a group of people who had never produced comedy festival before.
Rapha Mondial
I'm an avid cyclist and member of the Rapha Cycling Club. In issue 003 of Mondial, I was asked to write about my experience climbing Figueroa Mountain in Santa Barbara County...in 100+ degree temps...with virtually no water...and nobody around to rescue us if we failed.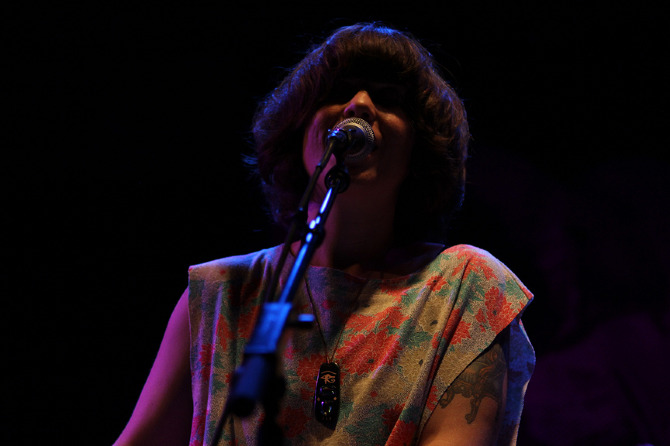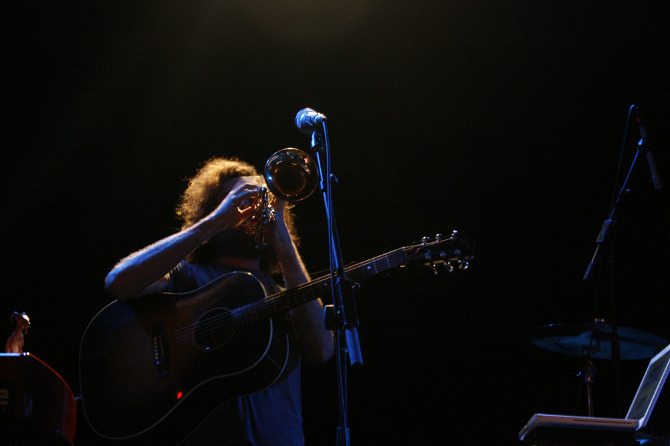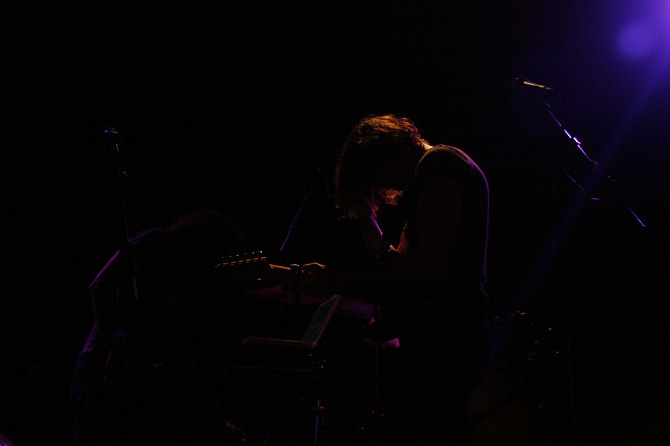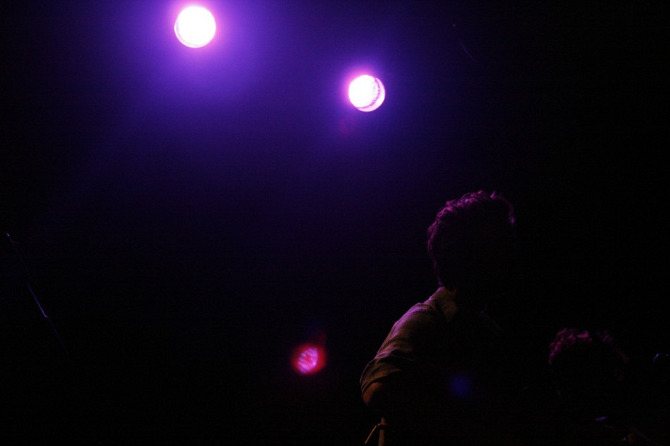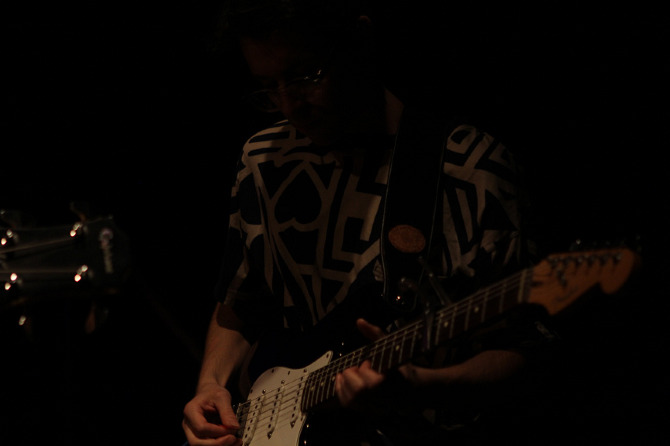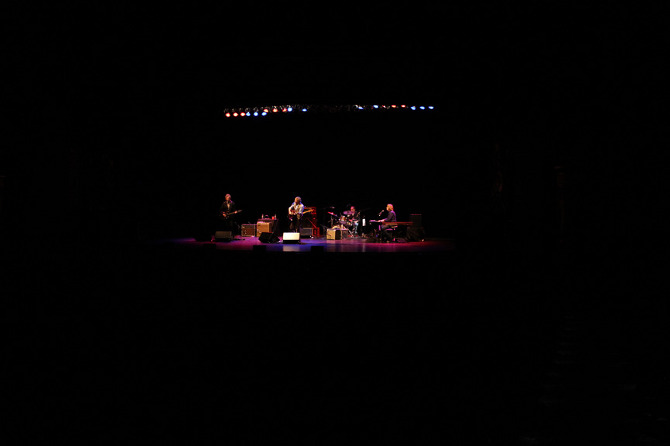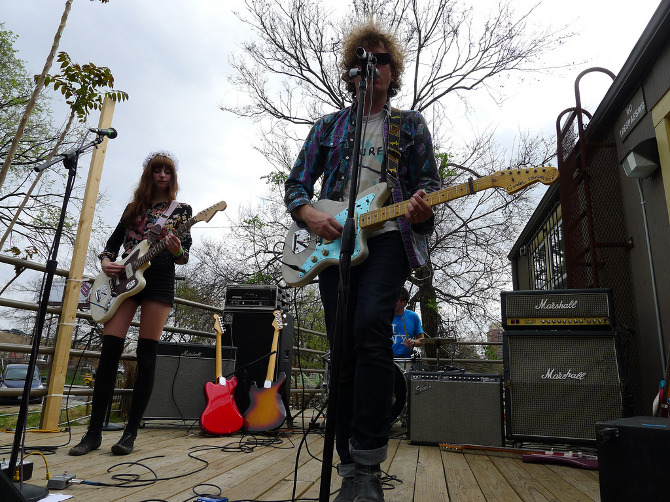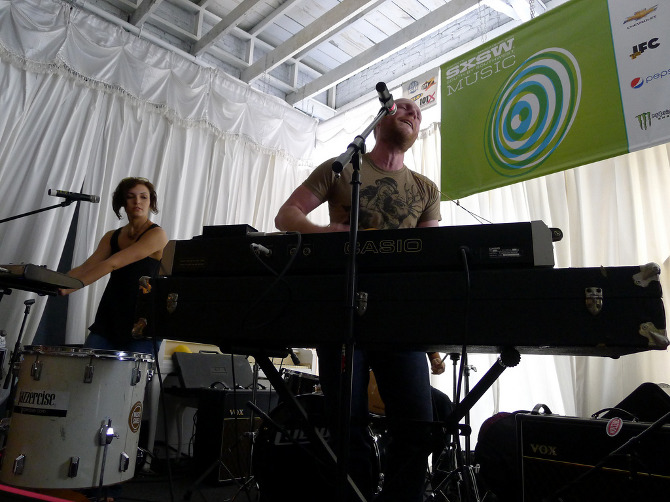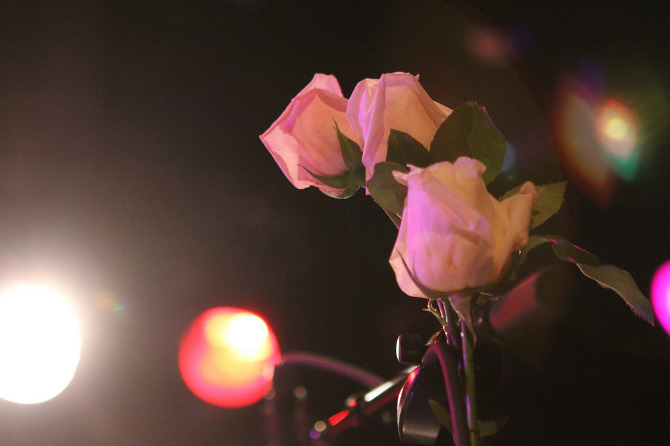 ROCK PHOTOGRAPHY
I see a lot of live music. I often bring my camera to shows. Sometimes people even give me photo passes to shoot. Sometimes I just do it anyways. Either way, I get shots like these.
Relix Magazine
Relix magazine asked me to write a few pieces for them about live shows around NYC. Below are a couple selections.
My Bloody Valentine - Hammerstein Ballroom - 11.25.13
If the sound springing from Kevin Shield's 15-odd amplifiers and filling every corner of the Hammerstein ballroom didn't actually register on a Geiger counter... READ FULL ARTICLE
Caveman - Webster Hall - 4.10.13
The hometown show is a highlight for any touring band, especially when the setting is still intimate enough to retain the hometown feel...READ FULL ARTICLE